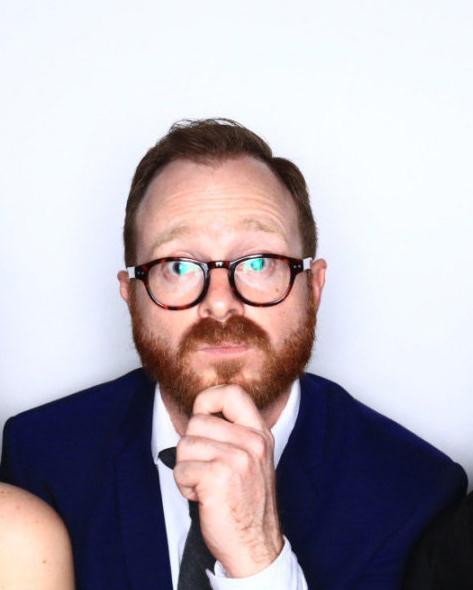 I
'm Joshua P. Ferguson, a Chicago-based copywriter, brand strategist and cultural creative with seven years of experience advising clients and telling stories for boutique agencies and media outlets throughout the city. Outside the office I run Dialogue Incorporated, a blog dedicated to music, lifestyle, culture, the ad world and the connections between them.
My work has helped me build a rock-solid foundation in brand strategy, content creation, messaging and positioning for B2B and B2C clients. It's also given me the opportunity to write for diverse campaigns and customer touchpoints, both traditional and digital.
— Strategize ways to make my clients, their brands and their campaigns impactful
— Write copy in all its forms, print, digital and social
— Bring brands to life with incisive messaging, positioning and voice
— Copy edit, proof, project manage and generally keep the ball rolling
— Lead, collaborate, contribute, brainstorm and give high fives for good ideas
— Keep the pulse as resident DJ (at times honorary, at times self-appointed)
Working across advertising and journalism, I'm a strategic thinker dedicated to creative exploration, playing with words and creating inspired content
, and I'm always looking for new ways to experience, inform and spark interest in something worth talking about.
2641 N. Sacramento Ave. #2
dialogueincorporated@gmail.com